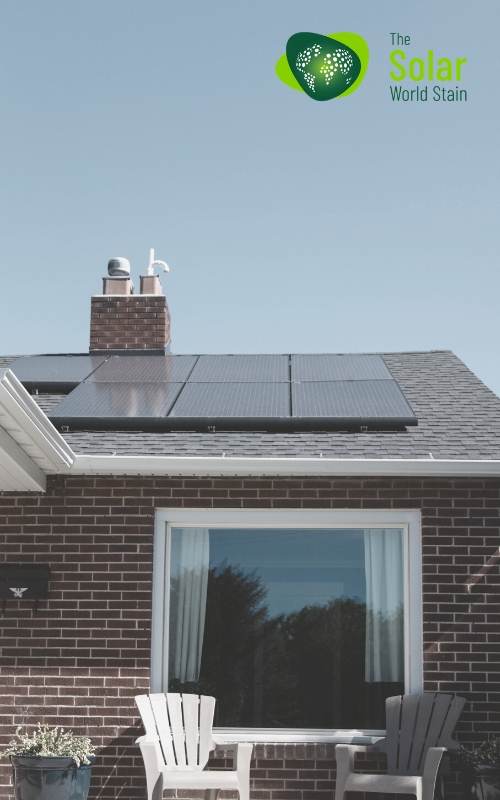 The electricity bill represents a significant monthly expense both in our homes and in businesses. Photovoltaic electric self-consumption, currently represents a solution to reduce the kilowatts consumed with the consequent economic savings and also represents an emission saving.
In recent years, these types of facilities have become cheaper, which means that they can be reached in any home or business. At SWS we offer a turnkey service, we manage everything and offer you a personalized service. With financing tailored to each user.
Photovoltaic self-consumption makes it available to the consumer of electrical energy. Solar energy in a sustainable, independent and economic way. At the same time we make smart use of energy and reduce CO2 emissions.
At SWS we advise our clients on the self-consumption modality that best suits their needs. We deliver your turnkey facilities, ready to generate your own 100% green energy.
At SWS we install and manage the installation of Photovoltaic Self-consumption that you require. From micro-installations for small consumers to high-power installations for the industrial sector.
The Solar World Stain
The Solar World Stain is a Spanish business group based in Tokyo, Madrid and Albacete that develops, builds and operates photovoltaic solar energy projects in several countries.
Contact us
If you have any doubts or are thinking about developing a photovoltaic solar energy project, do not hesitate to contact us through any of these means.