ELECTRICAL SELF-CONSUMPTION

In SOLAR WORLD STAIN we are specialists in electric self-consumption for companies. Call us.
Request a quote for self-consumption of electricity.
967 99 30 46
if you prefer, we will call you.
What is self-consumption of electricity?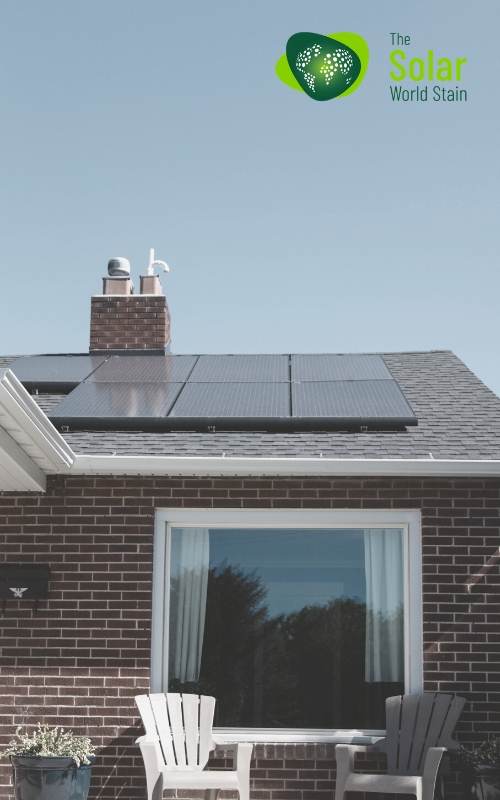 The electricity bill represents a significant monthly expense both in our homes and in businesses. Photovoltaic electric self-consumption, currently represents a solution to reduce the kilowatts consumed with the consequent economic savings and also represents an emission saving. In recent years, these types of facilities have become cheaper, which means that they can be reached in any home or business. At SWS we offer a turnkey service, we manage everything and offer you a personalized service. With financing tailored to each user. Photovoltaic self-consumption makes it available to the consumer of electrical energy. Solar energy in a sustainable, independent and economic way. At the same time we make smart use of energy and reduce CO2 emissions. At SWS we advise our clients on the self-consumption modality that best suits their needs. We deliver your turnkey facilities, ready to generate your own 100% green energy. At SWS we install and manage the installation of Photovoltaic Self-consumption that you require. From micro-installations for small consumers to high-power installations for the industrial sector.
SELF-CONSUMPTION IS LEGAL, YOU WILL NEVER RUN OUT OF ELECTRICITY.
Self-consumption is legal and consists of producing your own electricity and consume the energy that you generate yourself, in this case, with the help of the sun, thanks to photovoltaic solar panels.
By joining self-consumption you will be the owner of your own photovoltaic installation, control your production, consumption and savings. And by staying connected to the grid, you will be able to buy the extra energy you need. Photovoltaic technology is more than proven, is legal, viable and 100% renewable.
If you want to take the plunge, we'll help you with everything. Sounds good, doesn't it?
types of electric self-consumption
Self-consumption with surpluses subject to compensationThe electricity surpluses (installations of less than 100 kWh) can be sold in the pool or compensated monthly by valuing the surplus hourly energy (this is known as simplified compensation). This compensation is reflected in the electricity bill for that period.
Self-consumption with surpluses not eligible for compensationThe excess must be sold on the market. This modality allows the disposal of all surpluses without a monthly limit. However, it involves registering as an energy producer and facing tax and administrative formalities.
Isolated self-consumption: installations not connected to the power grid. This requires the installation of a zero injection kit to avoid discharge to the grid. With this type of installation, energy self-sufficiency is achieved through storage systems (batteries or solar accumulators). This type of self-consumption is recurrent in remote locations where it is difficult to bring power lines.
Be the owner of your light
Self-consumption is actually quite simple. Once the solar panels are installed, you will collect the sun's energy, which will be transformed into ready-to-use electrical energy. If you produce more energy than you consume, you have the option of storing it in a battery for later use. . In addition, so that you will never run out of electricity, you will be connected to the grid, with a tariff adapted to your new self-consumption situation.
So to start consuming the energy you produce yourself,you only need 4 things: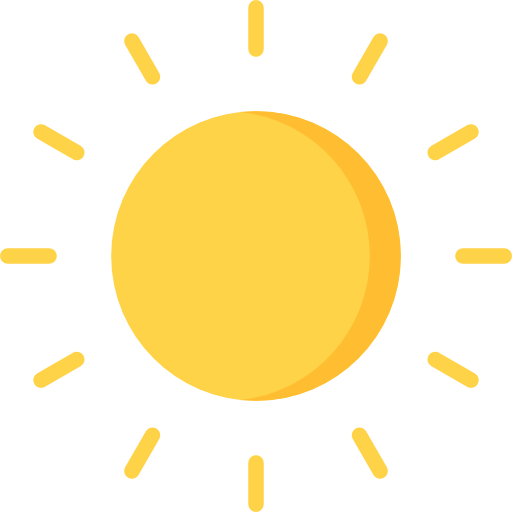 The sun is courtesy of nature.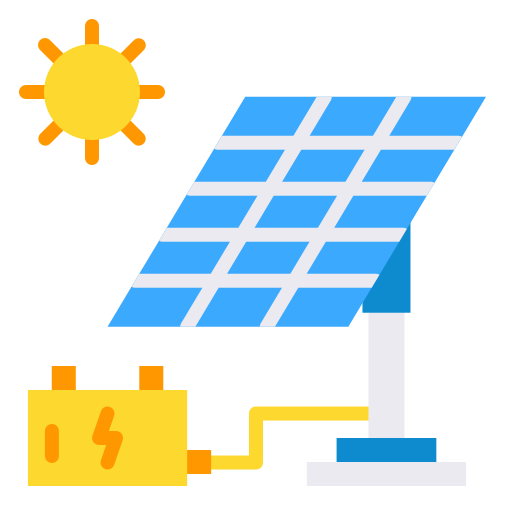 It converts the sun's energy into electricity.
Store excess energy and use it at night.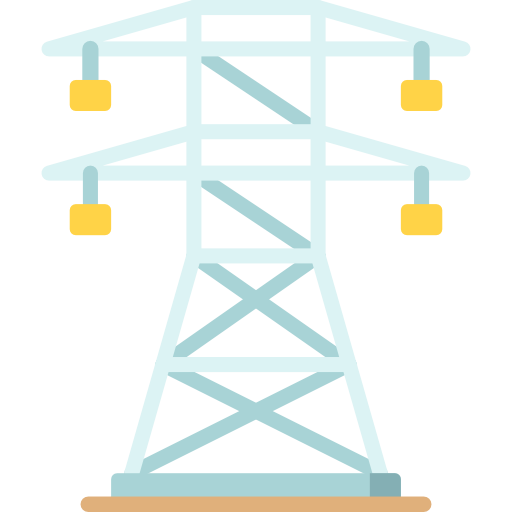 You will always be connected, you will never run out of light.
SOLAR WORLD STAIN, EXPERTS IN ELECTRIC SELF-CONSUMPTION
Solar World Stain has been developing energy self-sufficiency solutions through solar photovoltaic installations for years.

WHAT IS THE COST OF A SOLAR PANEL INSTALLATION?
The cost of installation will depend on several factors, such as your consumption habits, which influence the sizing of the panels and batteries, or the characteristics of your roof, deck or garden.
Solar World Stain gives you the opportunity to know the price and technical feasibility of the installation of electric self-consumption in your company by means of an economic and technical study with NO COST and NO COMMITMENT.
If you are interested in having your own installation, fill out our questionnaire and we will contact you as soon as possible.. We will study your possibilities, give you a quotation and recommend you to adhere to a tariff with hourly discrimination.
Solar World Stain
Solar World Stain is a Spanish business group based in Tokyo, Madrid and Albacete that develops, builds and operates photovoltaic solar energy projects in several countries.
Contact us
If you have any doubts or are thinking about developing a photovoltaic solar energy project, do not hesitate to contact us through any of these means.