The Solar World Stain is a Spanish group based in Tokyo, Madrid and Albacete that develops, builds and operates solar photovoltaic power projects in several countries.
The group started its activities in May 2012. Its shareholders are companies with an extensive track record in the renewable energy sector as developers, builders, sponsors, owners and operators of wind power facilities and its management team has more than 20 years of experience in the energy sector. 
The group has grown significantly, developing a project portfolio of 950 MW of solar PV projects in Japan, where it is currently involved in the construction of these projects, as well as those of other developers.
The Solar World Stain continues to open new markets. In addition to Japan, the group has a presence in Germany, India, Iran, Indonesia, Bangladesh, Vietnam, Philippines, Taiwan, Sri Lanka, Colombia, Colombia, Mexico, Panama, Argentina, Spain and the Netherlands, France and Egypt developing a project portfolio of more than 2.6 GW in the countries mentioned above. We continue to expand to offer our clients the best services. We will advise you on photovoltaic solar energy projects without obligation through our contact form. Trees planted Equivalents
Equivalent to household supply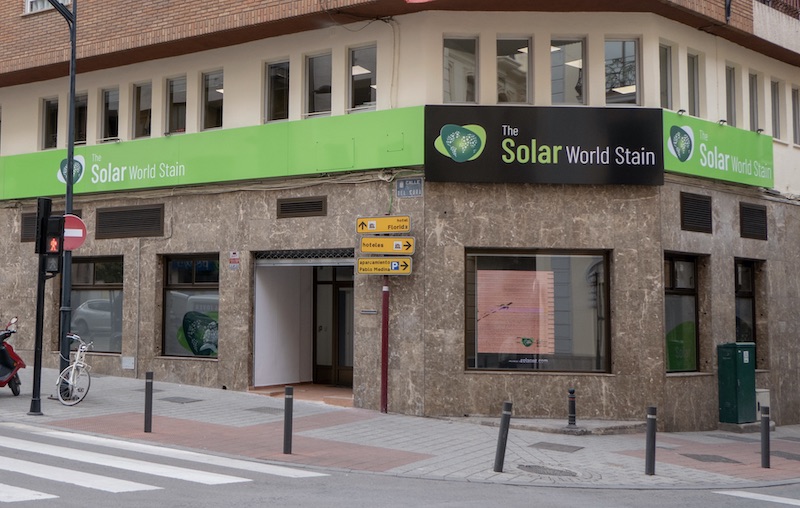 Main Office
Calle del Cura, 7, 02001 
Albacete
ESPAÑA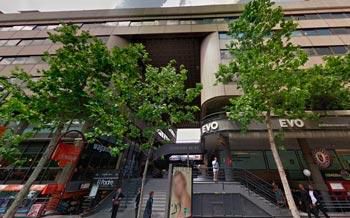 Oficina Madrid
Calle Serrano, 41. 7ª Planta 28001 Madrid
ESPAÑA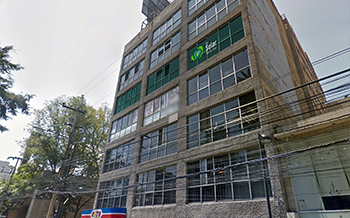 Solar World México
Avenida Homero, 404 Of. 204 Colonia Polanco. Ciudad de Mexico. 11550 | MEXICO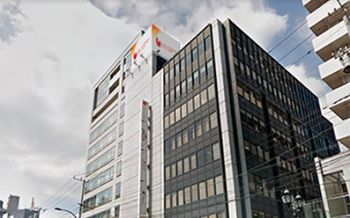 Sede Japan
Halifax Bld. 6F, Roppongi 3-16-26, Minatoku Tokyo 106-0032
JAPÓN
Contact us
If you have any doubts or are thinking about developing a photovoltaic solar energy project, do not hesitate to contact us through any of these means.