ENGINEERING AND DEVELOPMENT OF RENEWABLE ENERGIES
Solar Energy Projects
Certifications
Quality Certificates
BUILDING
The system balance (BOS) comprises all the components of a photovoltaic system with the exception of photovoltaic panels.
TECHNICAL CONSULTANCY
All our experience in the sector of renewable energies applied to your project, to measure, in all its phases.
MAINTENANCE
Dedicated to the preventive and corrective care of low and high voltage installations, analyzing the state of their equipment, guaranteeing the efficiency of their installation.
PLOTTING I-V CURVES
We carry out verifications and maintenance of single-phase photovoltaic installations up to 1500V / 15A. Thanks to this type of multifunction measuring devices it is possible to carry out the verification of the installation.
ELECTRICAL INSTALLATIONS
Capacity of carry out all type of electrical installations for low and high voltage, complying with REBT and ITC-RAT.
self-consumption
Solar panels are responsible for converting solar energy into electrical energy, so that you can use it directly at home.
I+D
We carry out research and development of renewable energies, products and services that allow us to improve our projects.
GREEN SOLUTIONS
Ecological solutions to create products that are more respectful with the environment and to guarantee recycling processes with maximum efficiency.
THERMOGRAPHY
We have extensive experience in carrying out Thermographic Studies in Solar Photovoltaic Plants and Electrical Installations to improve Energy Efficiency, having state-of-the-art Thermographic cameras.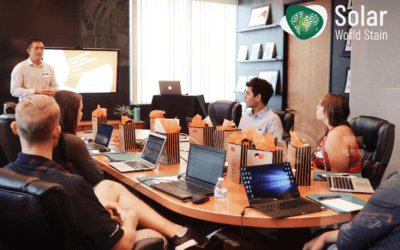 Desde Solar World, empresa dedicada a energías renovables, buscamos incorporar un/a Asesor/a comercial para ampliar red de colaboradores, con alta en régimen general, salario más incentivos. Dirigido a comerciales y equipos comerciales independientes (trabajo...
Trees planted Equivalents
Equivalent to household supply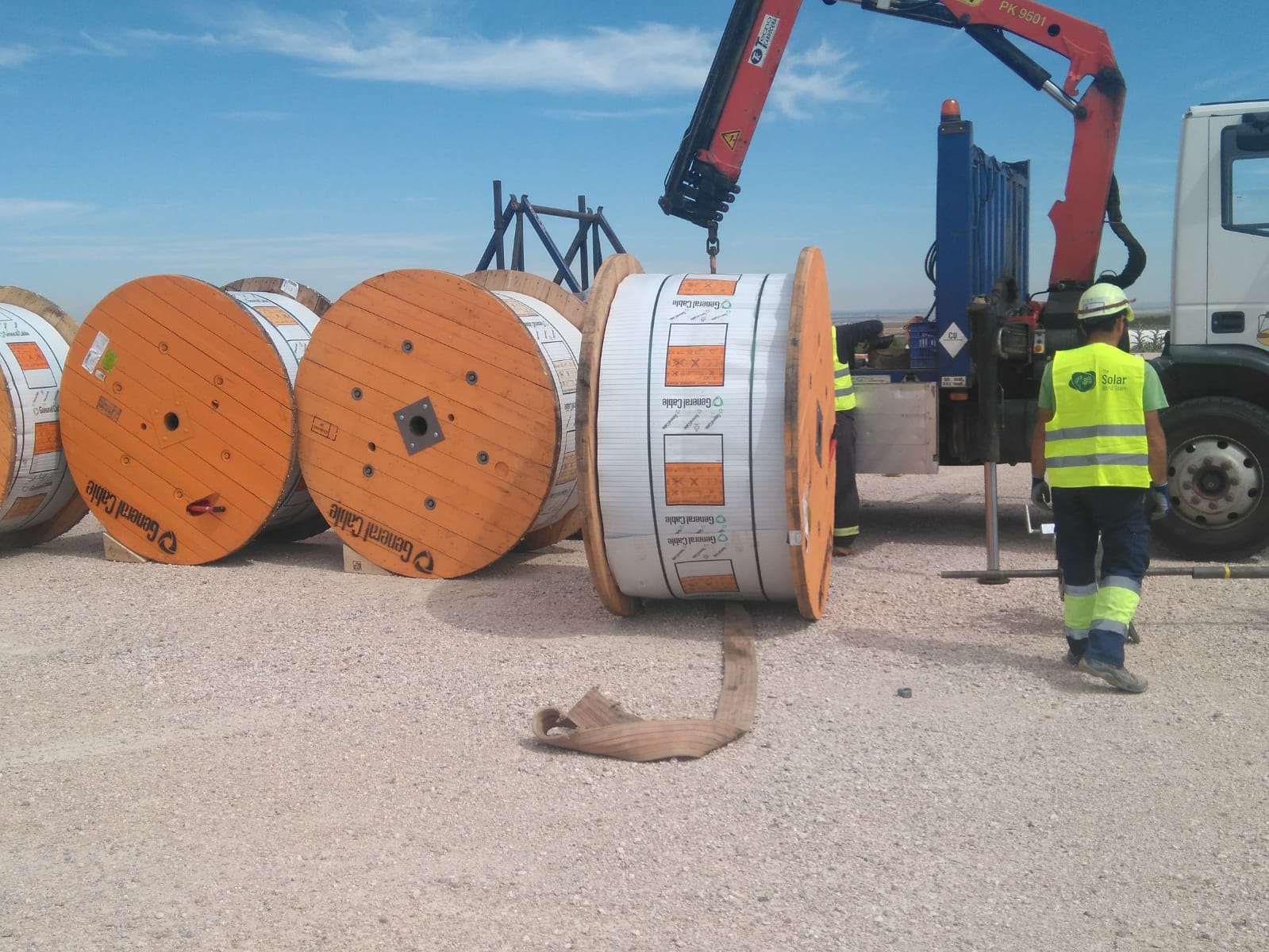 Chinchilla de Montearagón About us
The Solar World Stain is a Spanish business group based in Tokyo, Madrid and Albacete that develops, builds and operates photovoltaic solar energy projects in several countries.
Contact with us
If you have any questions or are planning to develop a The Solar World Stain Projects, do not hesitate to contact us.