The Solar World Stain
Certifications
SWS has as a company policy to guarantee the service we offer our clients, that is why we work every day to
generate
trust
and demonstrate the value and
professionalism
of our organization.
We are an authorized company in matters of Industrial Safety of the Provincial Directorate of Economy, Business and Employment of Albacete.
The Solar World Stain Certifications are the following:
Company Certificate Enabled in Low Voltage Specialist category.
Certificate of Enterprise Enabled in High Voltage categories AT1 and LAT1.
Certifications for Safety and Health Management Systems in Work, Quality and Environment according to the standards UNE-EN ISO 45001: 2018, UNE-EN 9001: 2015, UNE-EN ISO 14001: 2015.
REPRO Supplier registration certificate, the largest registration and pre-qualification community of online suppliers for the utilities, energy, water and gas sector, from Spain, Portugal and Italy.
The Solar World Stain is registered in the Official Register of Bidders and Classified Companies of the State (ROLECE).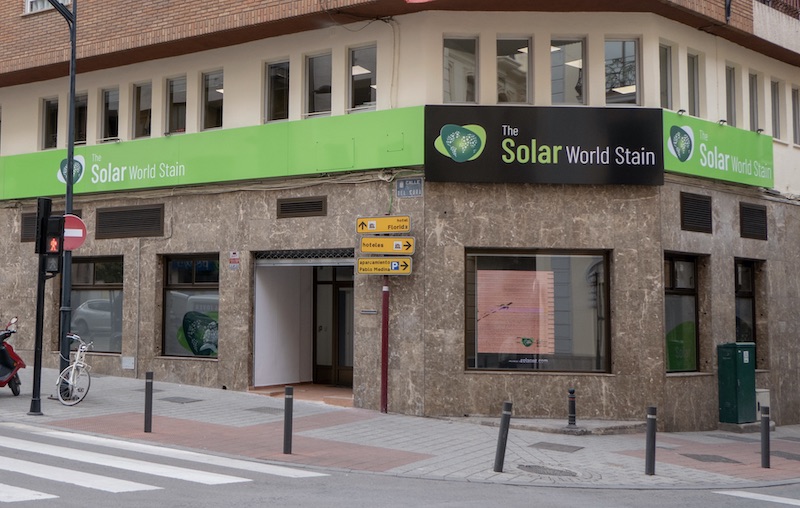 Headquarter
Calle del Cura, 7, 02001 
Albacete
ESPAÑA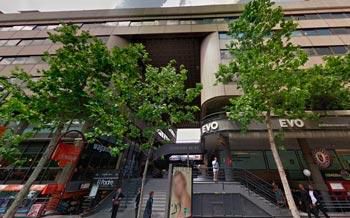 Madrid Office
Calle Serrano, 41. 7ª Planta 28001 Madrid
ESPAÑA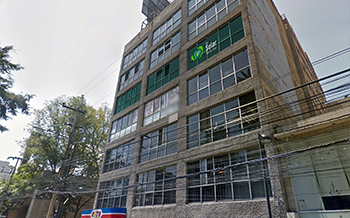 Solar World México
Avenida Homero, 404 Of. 204 Colonia Polanco. Ciudad de México. 11550 | MÉXICO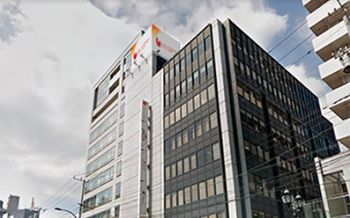 Japan Office
Halifax Bld. 6F, Roppongi 3-16-26, Minatoku Tokyo 106-0032
JAPÓN
Contact us
If you have any doubts or are thinking about developing a photovoltaic solar energy project, do not hesitate to contact us through any of these means.