Investigation and development I+D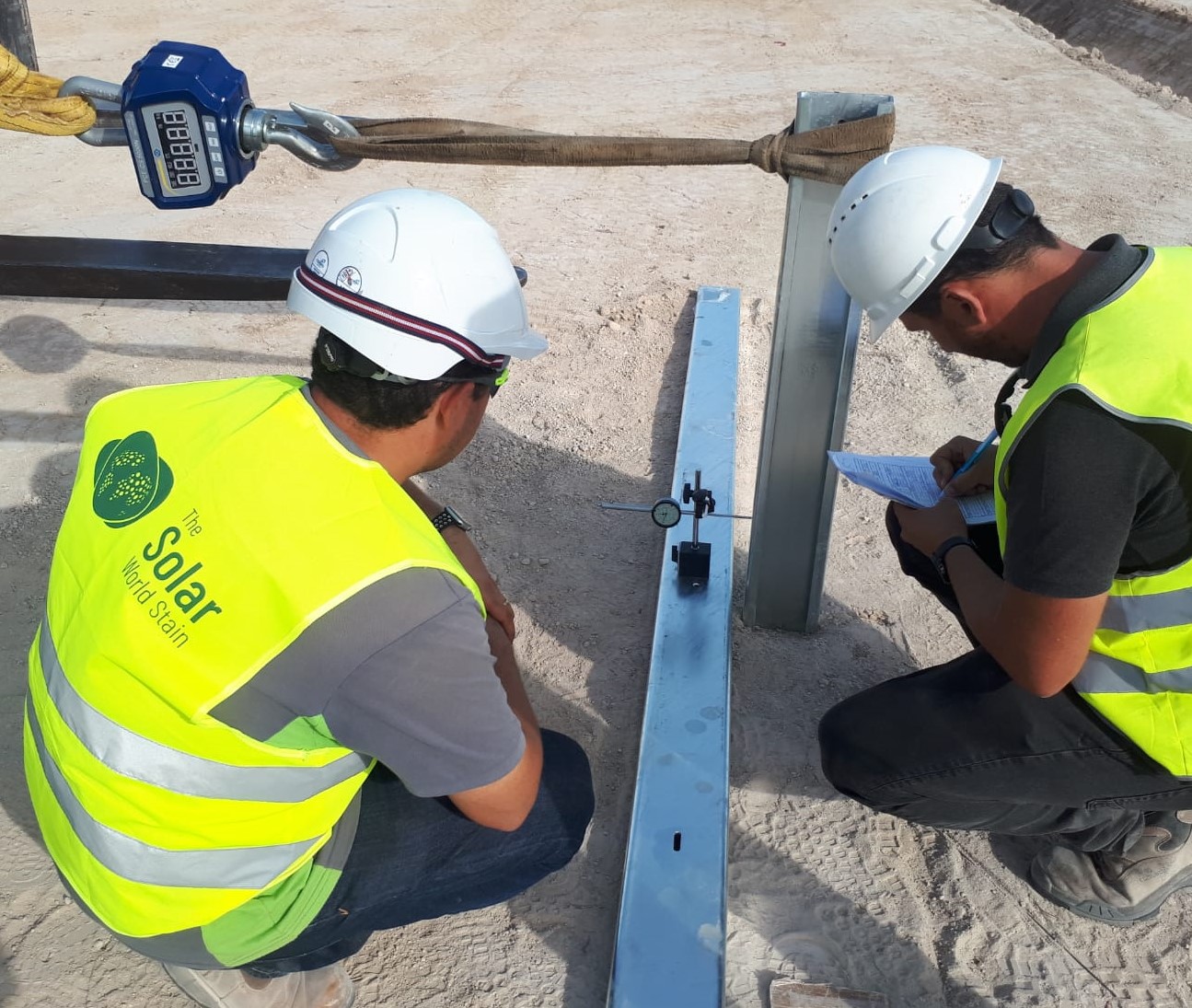 The main objective of Research and Development of Solar World Stain is to reduce the cost of the kWh produced by means of photovoltaic technology. Improving the production of clean energy and providing solutions to different projects of our clients is vital to be a benchmark in the current photovoltaic market.
Our Research and Development department carries out intensive searches among the solutions offered by current technology. We look for efficient solutions, expand our knowledge and improve our know-how to constantly implement creative solutions for the different projects we face.
Thanks to the varied technical qualifications and experience of its members, the occupation of the R&D department of The Solar World Stain. It includes the study of materials, cell and module technology, as well as the design and testing of the photovoltaic installation already in production.
The Solar World Stain
The Solar World Stain is a Spanish business group based in Tokyo, Madrid and Albacete that develops, builds and operates photovoltaic solar energy projects in several countries.
Contact us
If you have any doubts or are thinking about developing a photovoltaic solar energy project, do not hesitate to contact us through any of these means.